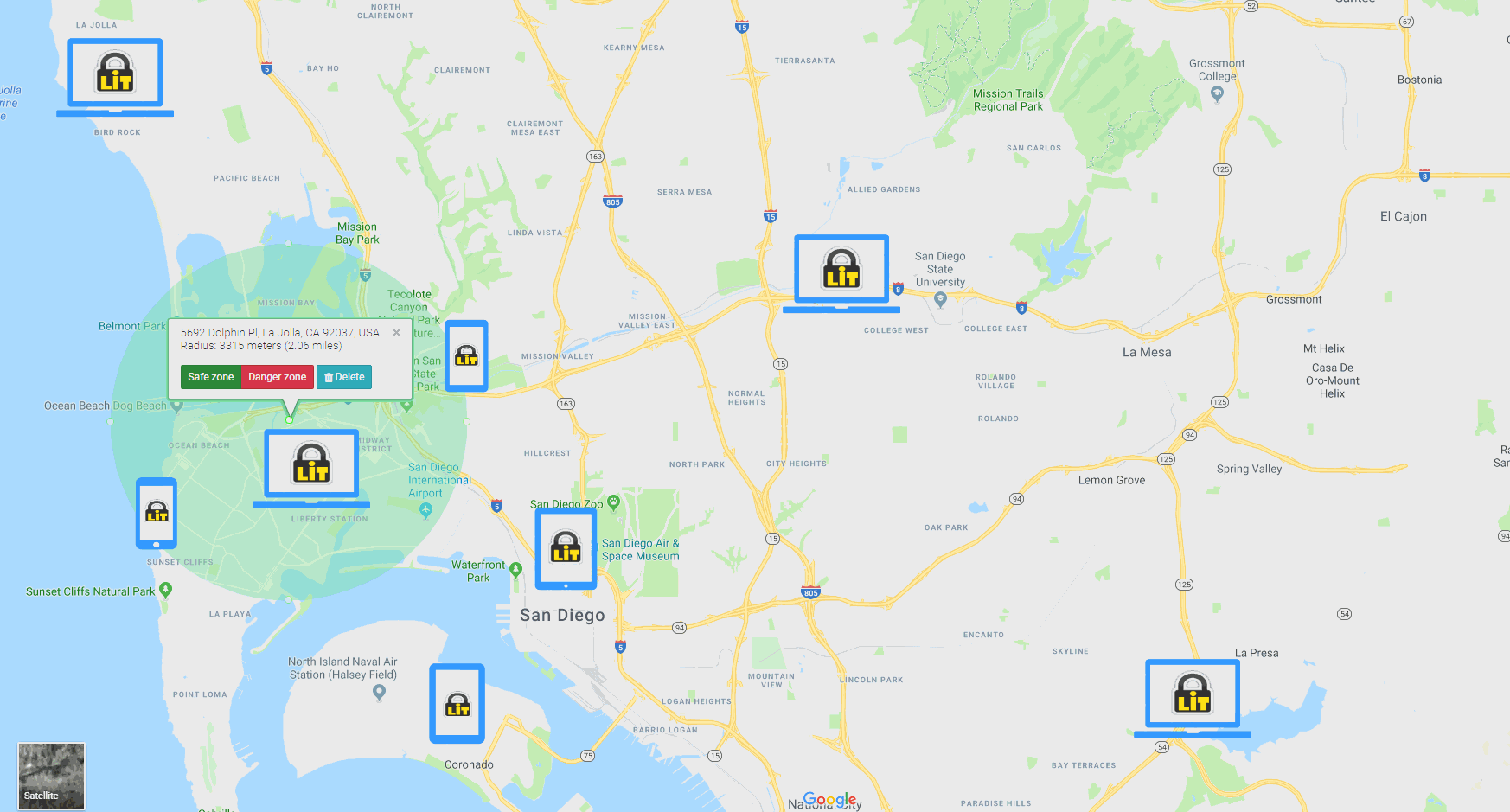 Track devices with Lock

It

Tight
For Everyone
Where's my phone?
GPS location of all your personal computers and phones, their locations and usages...
For Parents
Concerned about the devices on your children?
Protect them with In/Out of zone alerts, browsing history, site blocking, app monitoring ...
For IT managers
Managing lots of devices for a school, a library or a businesses?
LockItTight made it easy for you to keep track of them, request reports and apply settings to all with one click...
---
Core Features
All devices
---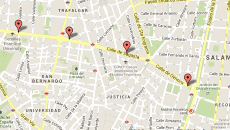 Location Tracking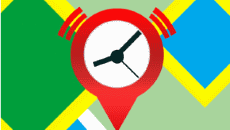 In/out Zone Alert
Android
---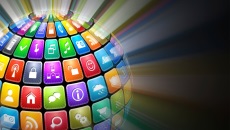 App tracking
Windows
---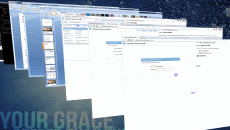 Screen Captures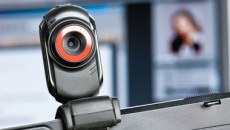 Camera Shots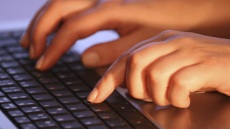 Key Logger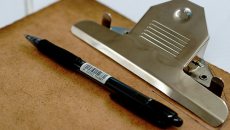 Clipboard Logger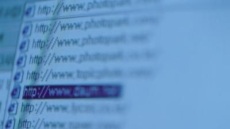 Browsing History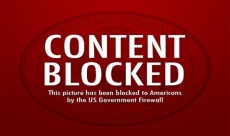 Site Blocking
---
Pricing Plans
Competitive pricing plans to suit your needs
---
Free

25 saved reports
Report every 5 minutes
On-demand Report
Encrypted reports
Standard

100 saved reports
Report every 5 minutes
On-demand Report
Encrypted reports
Premium

500 saved reports
Report every 2 minutes
On-demand Report
Encrypted reports
Ultimate

1000 saved reports
Report every 1 minutes
On-demand Report
Encrypted reports
All Plans

include
30 day free trial // 90 day money back guarantee // email support // migration Help
---
Get Started
Easy steps to get started
---
Sign up an account
Use free plan for as long as you want to.
Upgrade to a paid plan any time for more reports.
Switch back the the free plan anytime.


Sign Up
Start tracking app on your devices
Install the client software on your devices
Run the client and register to your account


Get reports
Check reports in your account from any computer
Get alert emails


Check Reports
FAQs
Frequently Asked Questions
---
---
Quality Service
Great features, great service!
---
Perfect Product
By our seasoned developement team.
Superior Support
From our dedicated support team.
Made to Meet
Your specific requirements met by our professional customization team. Yes, you can have your own server.
99.9% Uptime
Backed by our expereinced opeartion team.
Customer Certified
Our customers endorcement is our ultimate satisfaction.
Easy to Enjoy
The technology is so refined that even non-technical people can enjoy it with ease.
---
Our

Customers
Serving 1000s of schools, libraries, businesses and 100,000s of parents.
---
Highly Recommended
99% of our customers recommend us!
---
"Wow, you guys are good! We chose your service instead of Absolute's Computrace, Prey, Laptop Cop and GadgetTrak as alternatives. "

Eric Genrich

/ IT Librarian
"We have recommended your product to 2 other school districts in southwest Iowa !"

Henry Devito

/ Technology Department
"I no longer worry about losing my phone"

Charlie Z.
"The location feature is surprisingly accurate, even without a GPS on the computer!"

Dominh Chanh
"Hidden, accurate, secure, compact."

N. Hattan
"My son and I agree to use LockItTight on his computer and phone to hold his online activity accoutable"

Xiang W.

/ Parent