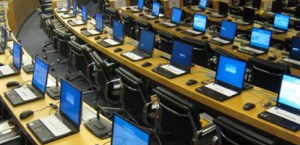 Lots of devices
So you have lots of computers and devices to monitor for your schools, offices, or libraries etc. We can help.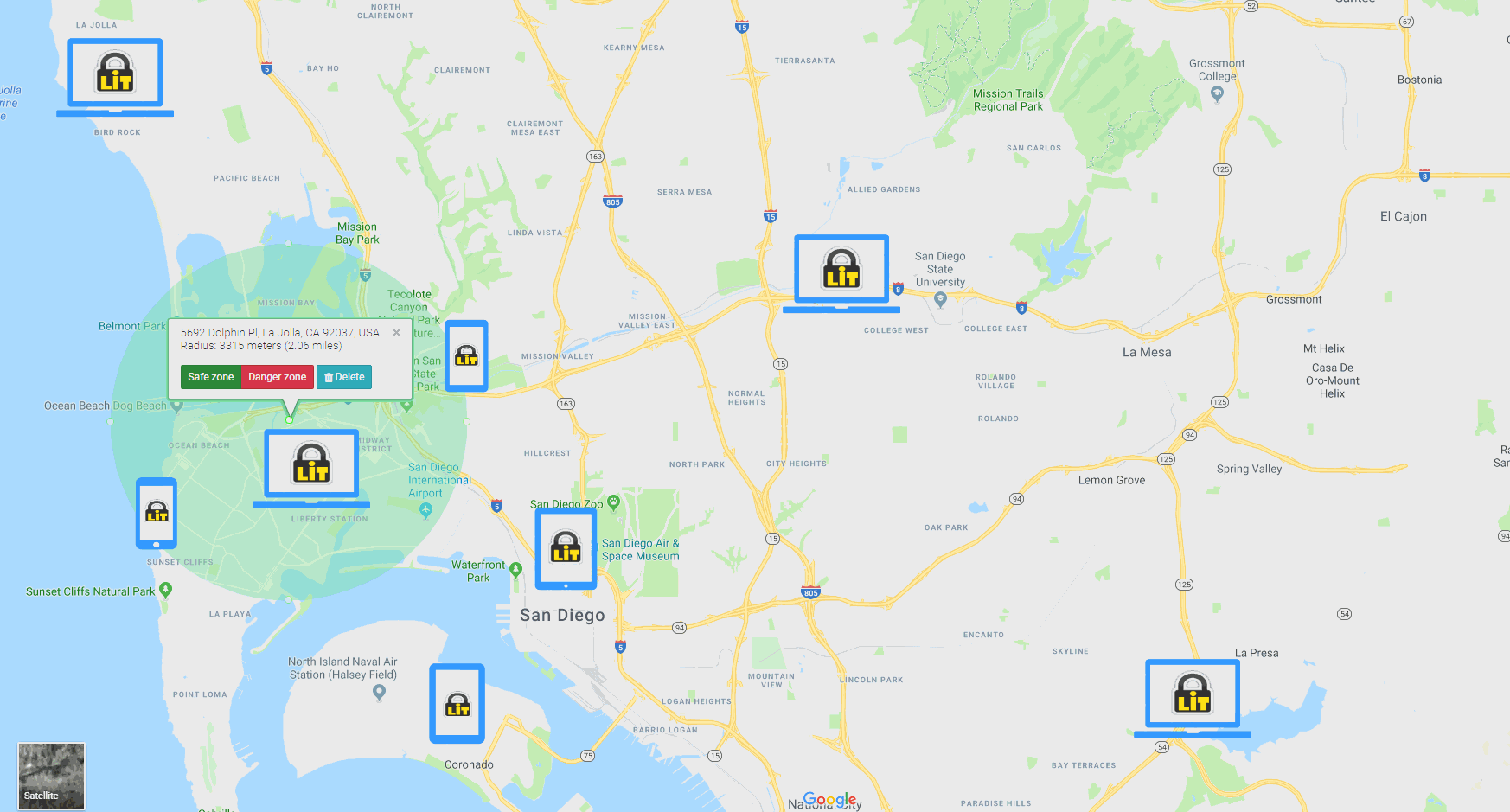 Going everywhere
They may go pretty mobile. You want to know where they are and how they are being used.

Track them all with LockItTight !
Track and monitor them all with your own enterprise LockItTight server. Contact us at
support@LockItTight.com
or call us at (858)633-6555"
Monthly on our server
Easiest to setup. Just
sign up
and use. Check the
pricing
, and
discount
info
$1.99 ~ $9.99 /mo/device
Monthly on your server
Does your orgnization mandate that your data stays your site? Do you need more flexible service levels? No problem,we install/configure/test your private LockItTight server for you for $2,000

$4.99 /mo/device
Lancaster, Ohio
Hosted service

---

Southern District of Alabama
Mobile, Alabama
On trial since 2012

---

Green Bay, Wisconsin
Hosted service since 2011
Wow, you guys are good! We chose your service instead of Absolute's Computrace, Prey, Laptop Cop and GadgetTrak as alternatives. -- Eric Genrich, IT Librarian

---

Red Oak, Iowa
Installed service since 2012
We have recommended your product to 2 other school districts in southwest Iowa !
-- Henry Devito, Technology Department

---

Johnson City, Tennessee
Hosted service since 2012

---

Rochester, New York

---

East Barre, Vermont

---

Hilton Head Island, South Carolina

---

Milpitas, California

---

Los Angeles, California

---

Subiaco, Australia

---

United Kingdom

---

Kingsville, Missouri

---